Arranging a wedding at St Paul's
If you are thinking of holding your wedding in church, St Paul's can offer you a beautiful setting and help you to plan a personal, meaningful and spiritual start to married life. Changes in the law now mean that you are able to marry here, even if you do not live in the parish, if St Paul's has some special significance for you through your family or other connections.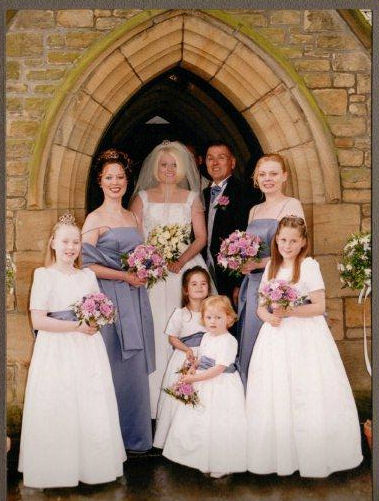 To begin planning your wedding at St Paul's, please contact the vicar who will help and support you through the process.
You may also like to use the link below to find out more about planning a church wedding.