If you are thinking about bringing your child for baptism into the Church of England, the family of St Paul's can help you as you prepare for your child to be the newest member of the Church.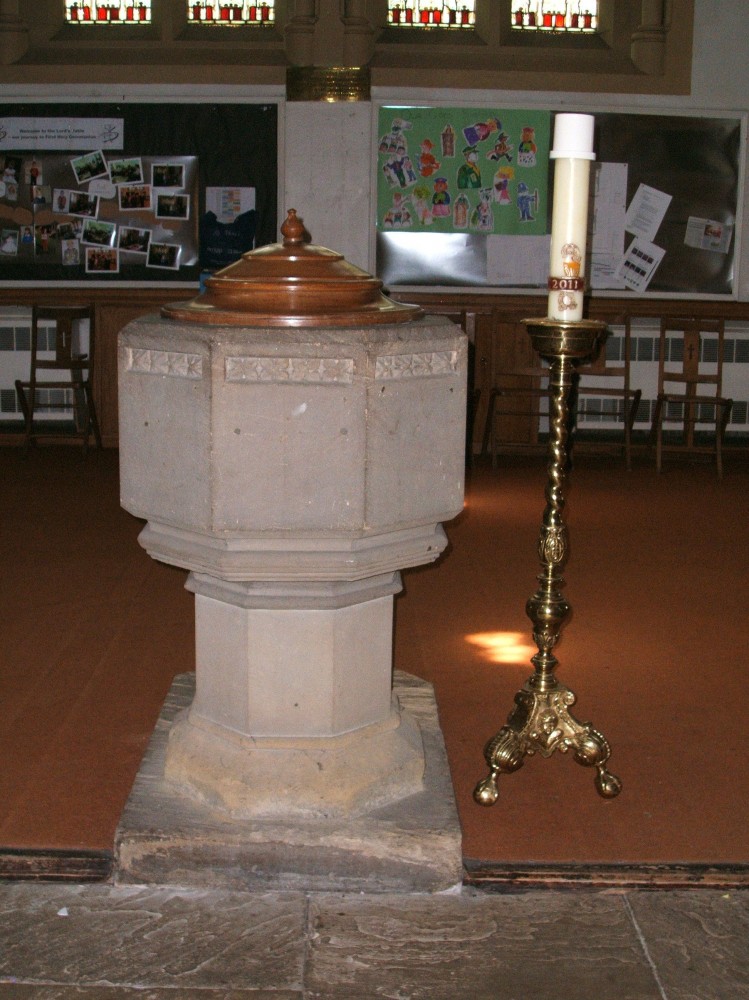 To make an initial enquiry about arranging a baptism at St Paul's, contact the vicar who will help and support you through the process.
You may also like to use the link below to find out more about bringing a child for baptism.
https://www.newcastle.anglican.org/lifeevents/baptisms/