St Paul's Church
St Paul's Church is a house of prayer in the heart of Whitley Bay.
Everyone is warmly welcomed to come and share our worship.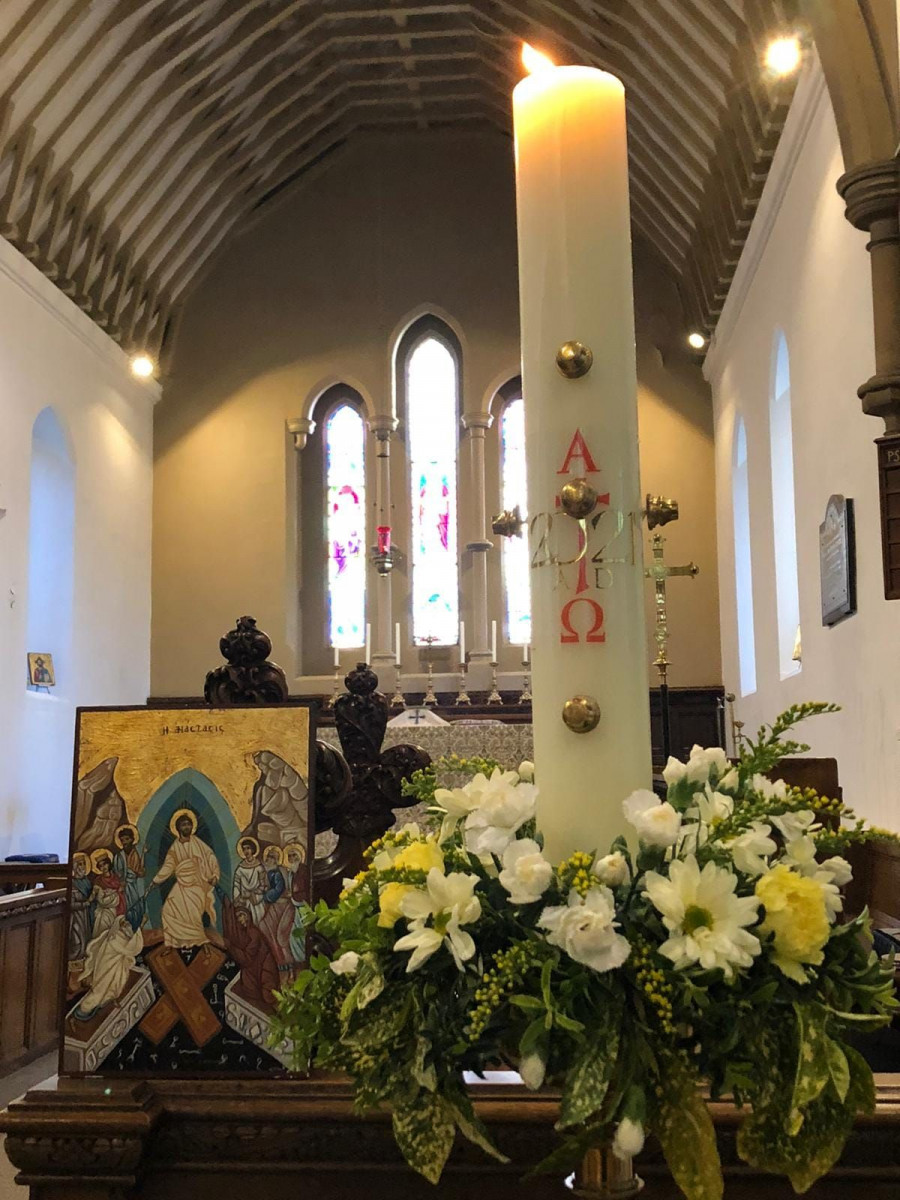 Eucharist services are held every Sunday and Wednesday at 10am and BCP Holy Communion is held at 8.30am each Sunday. Extra services are held for special festivals and saint's day and on Sunday evenings. Check out all our worship times and services here or on the calendar.
All services are also livestreamed and recorded and via YouTube.
Revd John Vilaseca
St Paul's Church Whitley Bay 0191 252 4916 vilaseca26@yahoo.es
St Paul's YouTube Channel:
Go to St Paul's YouTube Channel for broadcasts of the weekly Eucharists, meditations and much more. This page lists, and has links to, the latest available videos.
Recent activities at St Paul's

Follow us on Facebook and Twitter to keep up to date with all the worship, mission and community activities that are continuing at St Paul's.
Giving to St Paul's

Please help to support the work of St Paul's by donating by text, online or by credit or debit card. Your help is vital to our mission and work in our community. Donations of any size will be gratefully received and will make a big difference. Our Giving page gives further details and information about ways to help St Paul's. Thank you.

Donate by text

To donate £5 by text simply text

PAULWB to 70085.

Donate online

To choose an amount to donate to us