St Paul's Church is a beautiful 19th century Grade II listed building based firmly in the centre of the community in Whitley Bay.
Come and join us. You will always be welcome.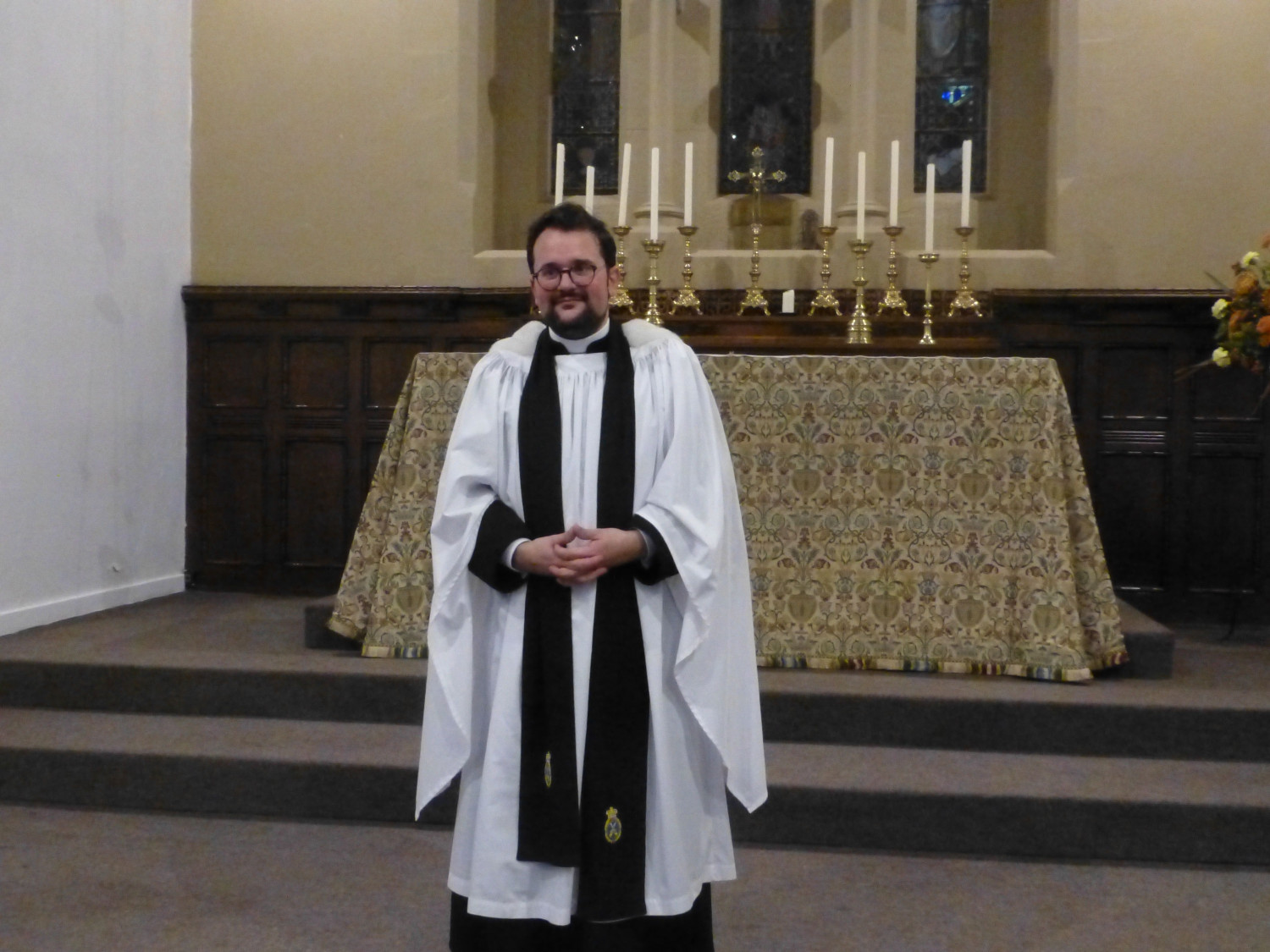 On Wednesday October 2nd 2019 the Revd John Vilaseca Bruch was instituted as vicar of St Paul, Cullercoats by the Bishop of Berwick.
A packed church shared in celebrating the occasion as John was welcomed by representatives of Newcastle Diocese, Tynemouth Deanery, local churches and the community of Whitley Bay, followed by a wonderful party in the Parish centre.